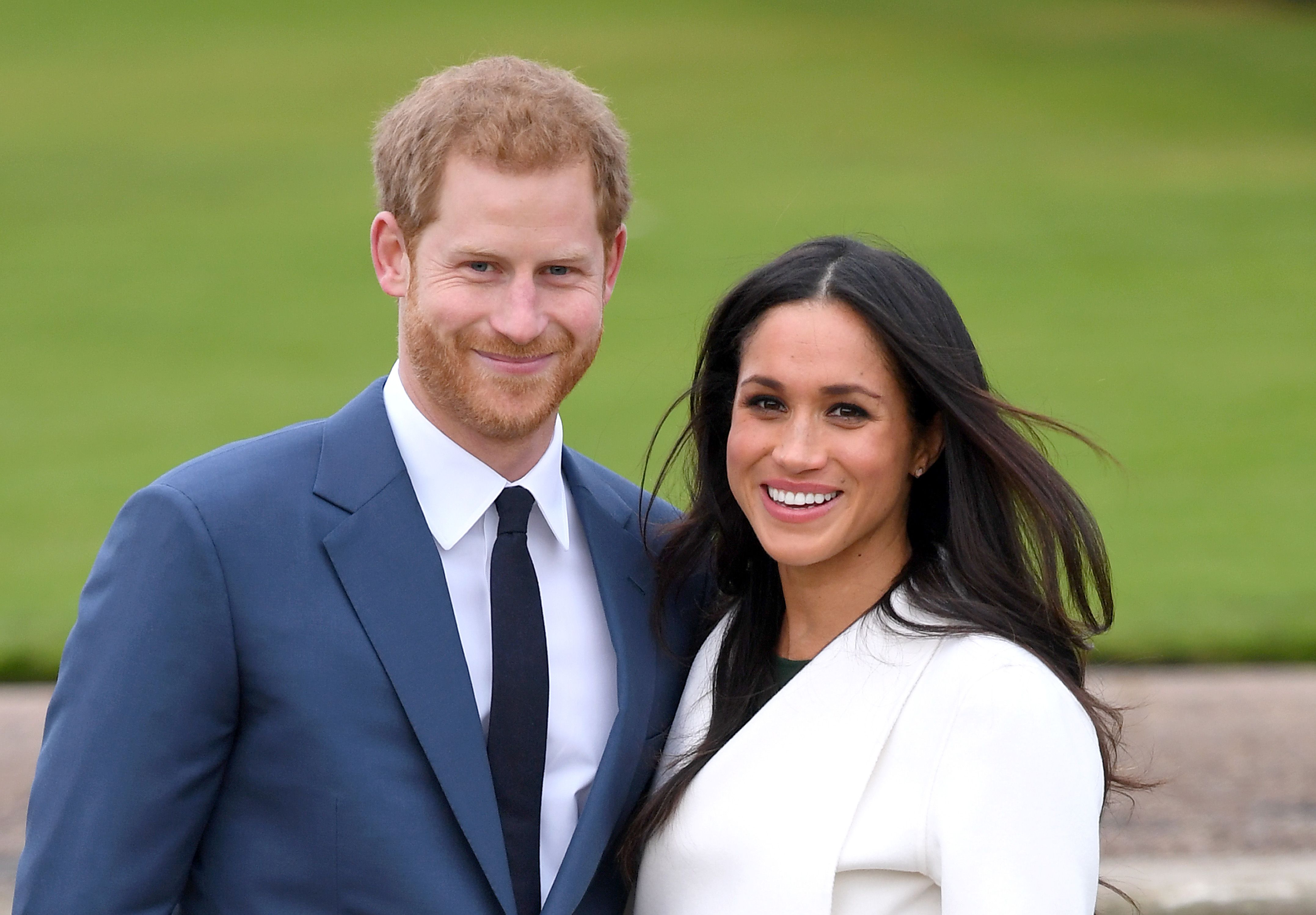 Tras el ciclón que supuso para la familia real británica que Harry de Inglaterra y Meghan Markle Poco anunciaran su deseo de abandonarla, poco a poco las cosas se han calmado y todo vuelve a la normalidad.
Poco se sabía de las intenciones futuros de la pareja, aunque sí estaba claro que deseaban dejar de tener responsabilidades como royals y además, ser independientes económicamente y alejarse del foco mediático con el que tanta presión sentían.
Pero durante estas semanas, Harry y Meghan no han estado parados. Desde su abandono de Gran Bretaña, primero vivieron unas semanas en Canadá, pero finalmente, la familia se ha instalado en Los Angeles, ciudad en la que ya vivió Meghan y donde mantiene muchas de sus amistades.
Harry ya ha dado alguna conferencia en la que sus honorarios fueron de la sustanciosa cifra de un millón de dólares. Por su parte Meghan ha participado en el documental de Disney sobre elefantes y por el que no cobró nada, si no que se destinó precisamente a una organización solidaria que protege a estos animales en África.
Y es que Meghan y Harry han mostrado siempre muy solidarios y no dudan en colaborar con diferentes causas. La última de hecho ha sido hace tan solo unos días en los que participaron como voluntarios para Homeboy Industries, una organización que apoya a jóvenes recién salidos de la cárcel y que cumplieron condena por estar relacionados con bandas callejeras y que les ayuda a rehacer su vida.
Thank you to Harry and Meghan, The Duke and Duchess of Sussex, for visiting and standing in kinship with our Café and Bakery teams yesterday! Our staff was thrilled to work alongside them as they helped prepare food and learned more about our newly launched #FeedHOPE program, which employs our program participants to provide meals to food-insecure seniors and youth across Los Angeles in the wake of the #COVID19 pandemic. ⠀⠀⠀⠀⠀⠀⠀⠀⠀ For 32 years, Homeboy Industries has stood as a beacon of hope in Los Angeles to brave men and women seeking to transform their lives after gang-involvement and incarceration. Each year, we provide support to nearly 9,000 individuals through job training and free services such as tattoo removal, mental health services, GED classes, legal services, and more. Above all, we provide space for our clients to heal from intergenerational cycles of violence in a community of radical compassion. ⠀⠀⠀⠀⠀⠀⠀⠀⠀ If you'd like to help provide second chances to brave men and women and their families, visit our website and stand with us at the link in our bio. ⠀⠀⠀⠀⠀⠀⠀⠀⠀ 📷 Credit: The Duke and Duchess of Sussex.
A post shared byHomeboy Industries (@homeboyindustries) on
La pareja preparó junto con el resto de voluntariospan y paquetes de comida que fueron destinados a las personas más necesitadas en medio de la pandemia por Covid-19 en esa ciudad. La ong compartió en su Instagram imágenes de la visita de Harry y Meghan en las que se les puede ver trabajando con el equipo de panadería y cafetería de la organización.
🏴󠁧󠁢󠁷󠁬󠁳󠁿 Dydd Gŵyl Dewi Hapus! Wishing all of our Welsh followers a Happy St Davids Day. Image © Empics / PA
A post shared byThe Duke and Duchess of Sussex (@sussexroyal) on
Pero ¿a qué se dedicarán profesionalmente los duques de Sussex? Pues parece que ya se van sabiendo más detalles. La pareja va a formar parte de la agencia Harry Walker, que ofrece personas de renombre para dar charlas en eventos comerciales, reuniones de empresa, etc.
More from tonight as The Duke and Duchess of Sussex joined veterans, serving members, world-class musicians, composers and conductors of the Massed Bands of Her Majesty's Royal Marines for the annual Mountbatten Festival of Music — an event to help raise funds on behalf of the @RoyalMarines Charity. Photo © The Duke and Duchess of Sussex / Chris Allerton
A post shared byThe Duke and Duchess of Sussex (@sussexroyal) on
Entre los personajes de renombre que están en la agencia se encuentran por ejemplo, los Obama, Serena Williams o Jane Goodall, la primatóloga y activista medioambiental amiga de la pareja.
Entre los temas de los que hablarán Meghan y Harry estarán la justicia racial, la salud mental o el medio ambiente, pero nunca hablarán de la familia real británica.
Amazon Fashion Week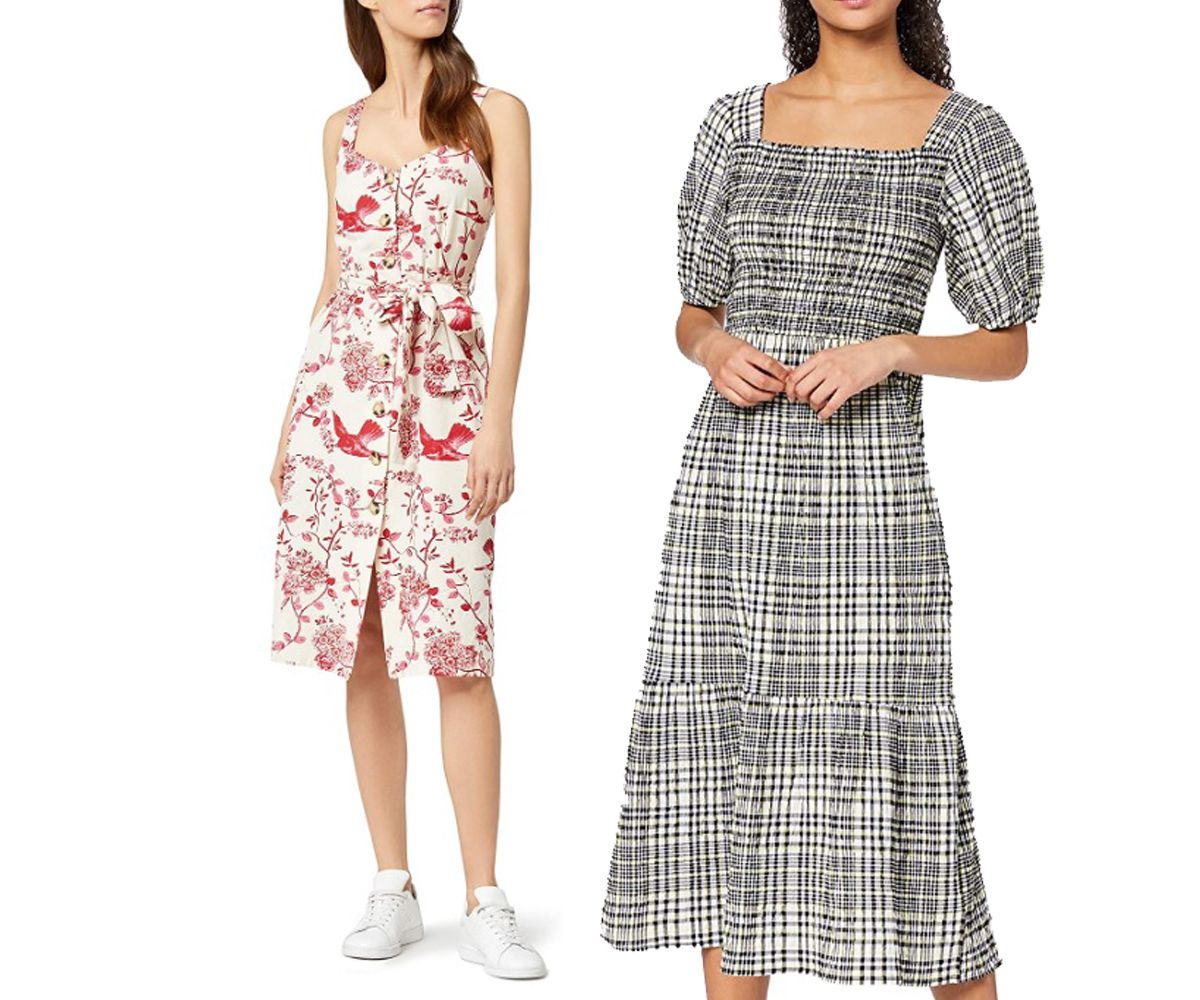 Hasta 50% de descuento en marcas Amazon Moda
Ver ofertas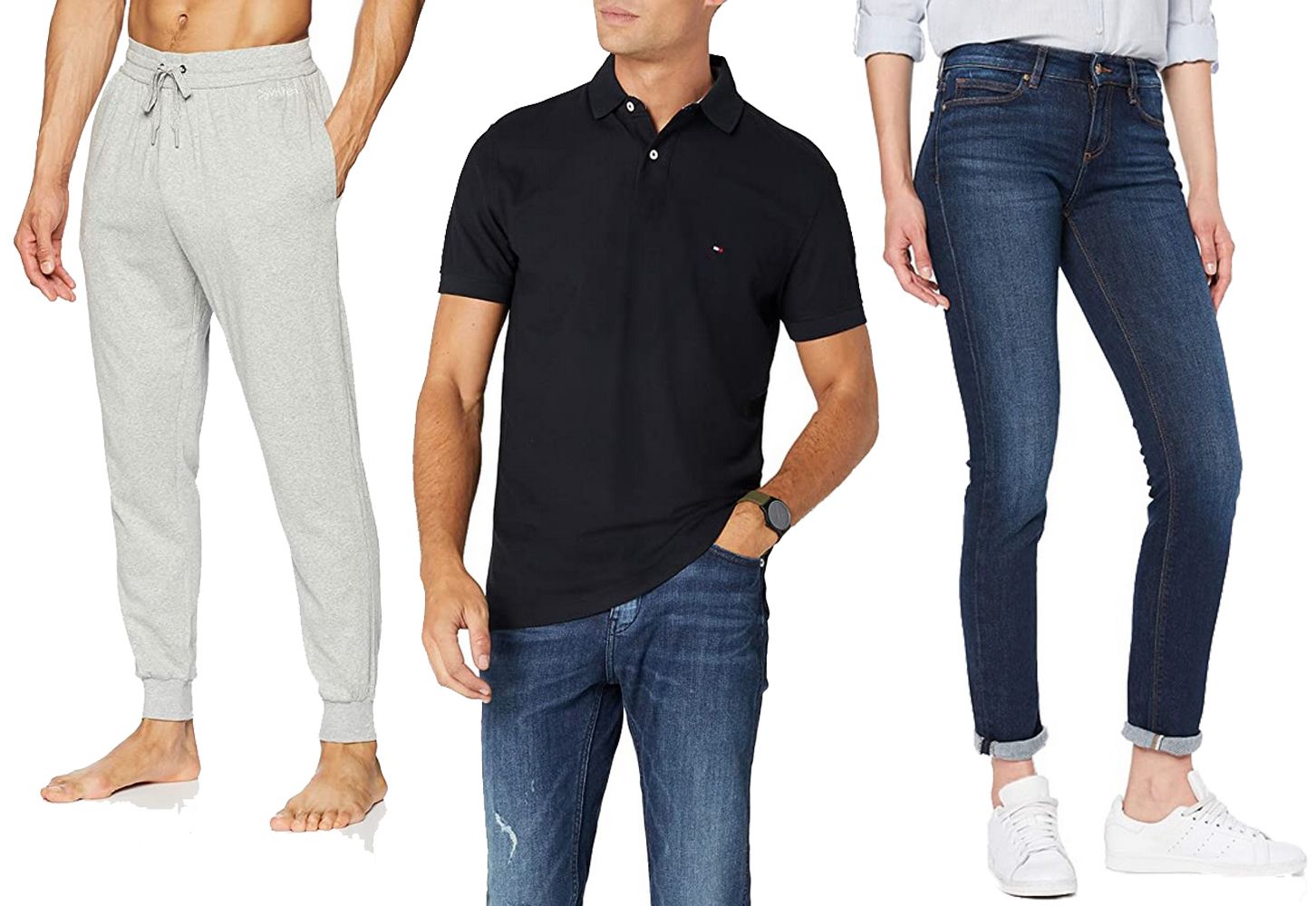 Hasta 30% de descuento en grandes marcas
Ver ofertas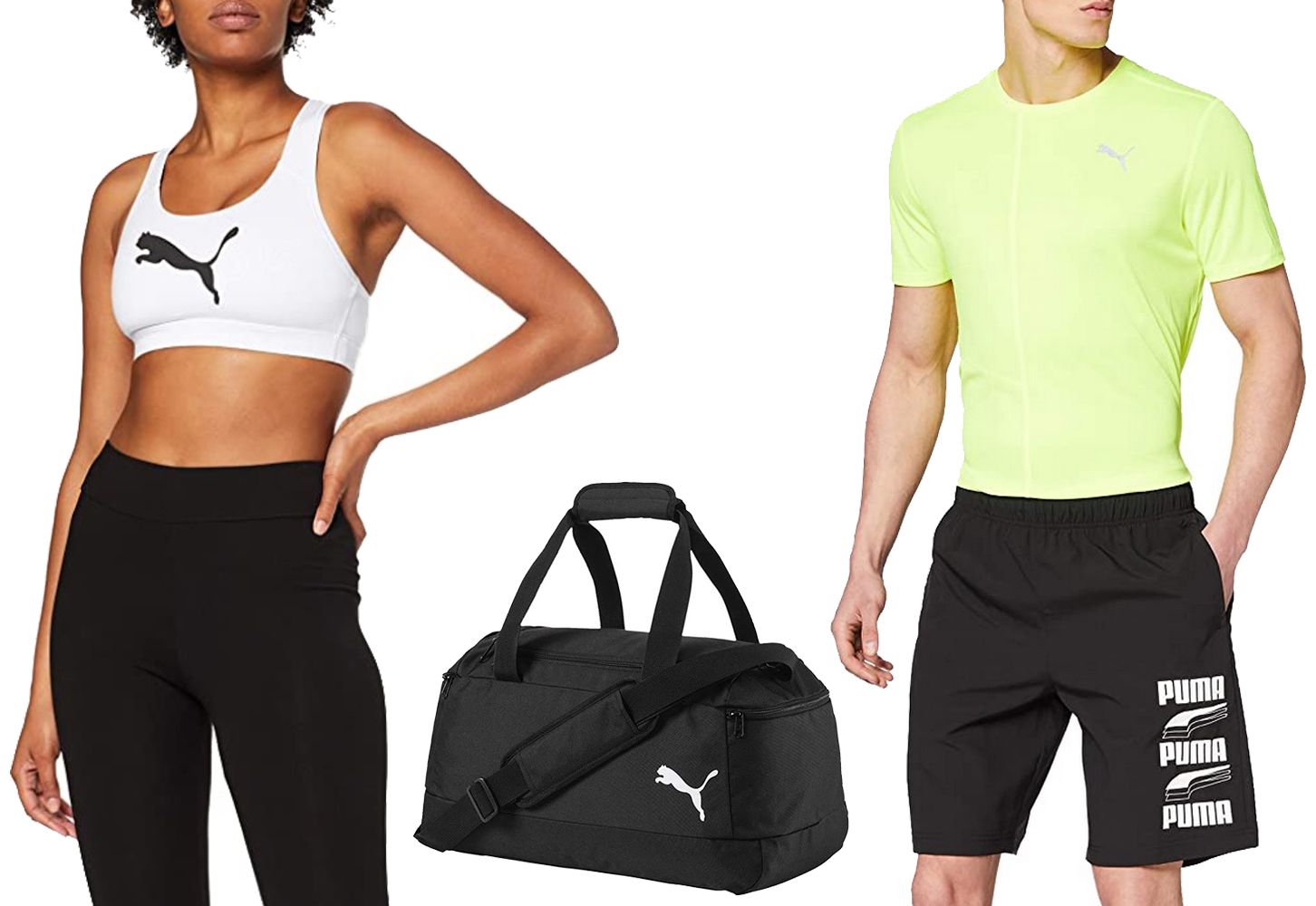 Descuentos en ropa deportiva y accesorios de grandes marcas
Ver ofertas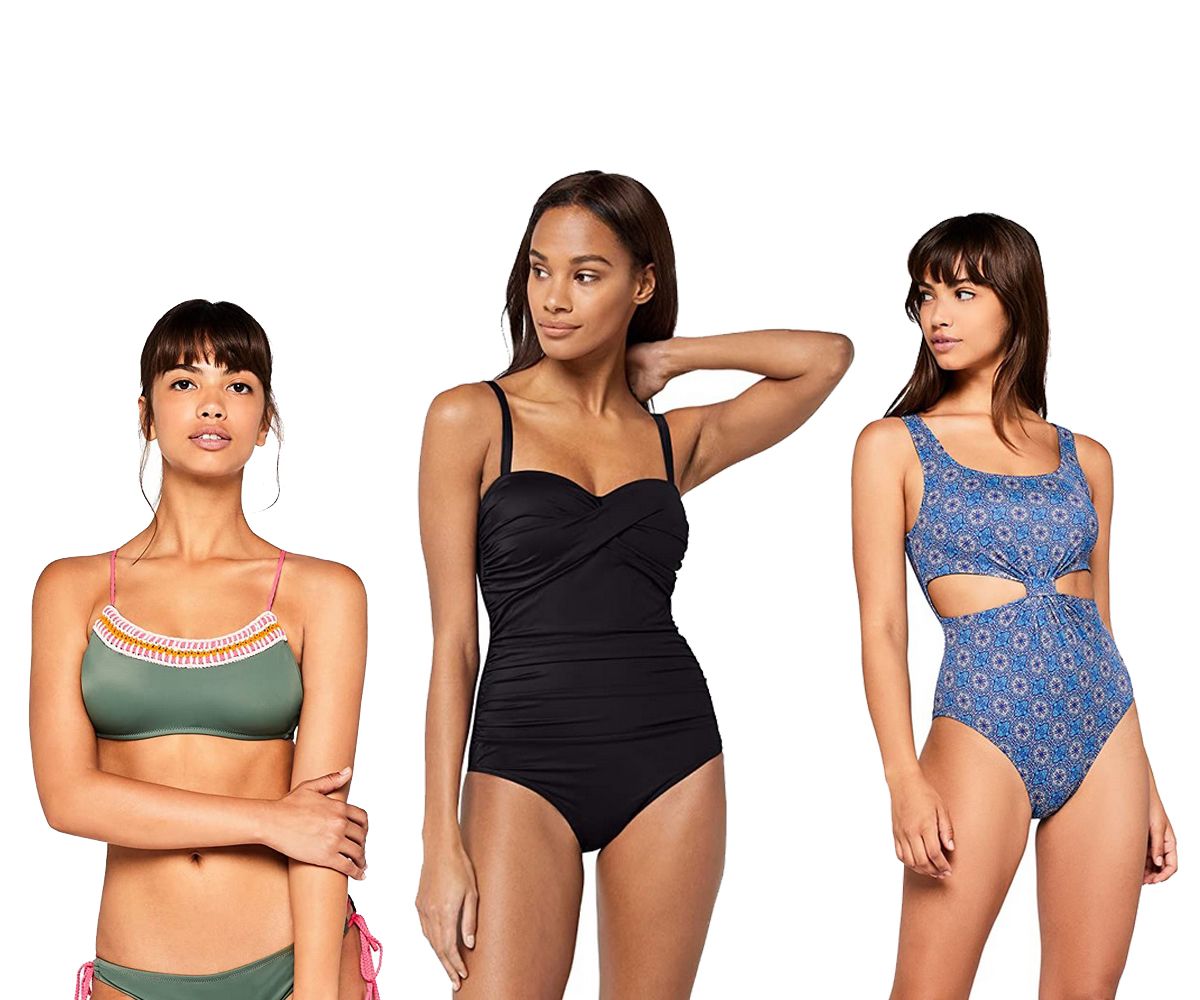 Hasta 50% de descuento en marcas Amazon Moda
Ver ofertas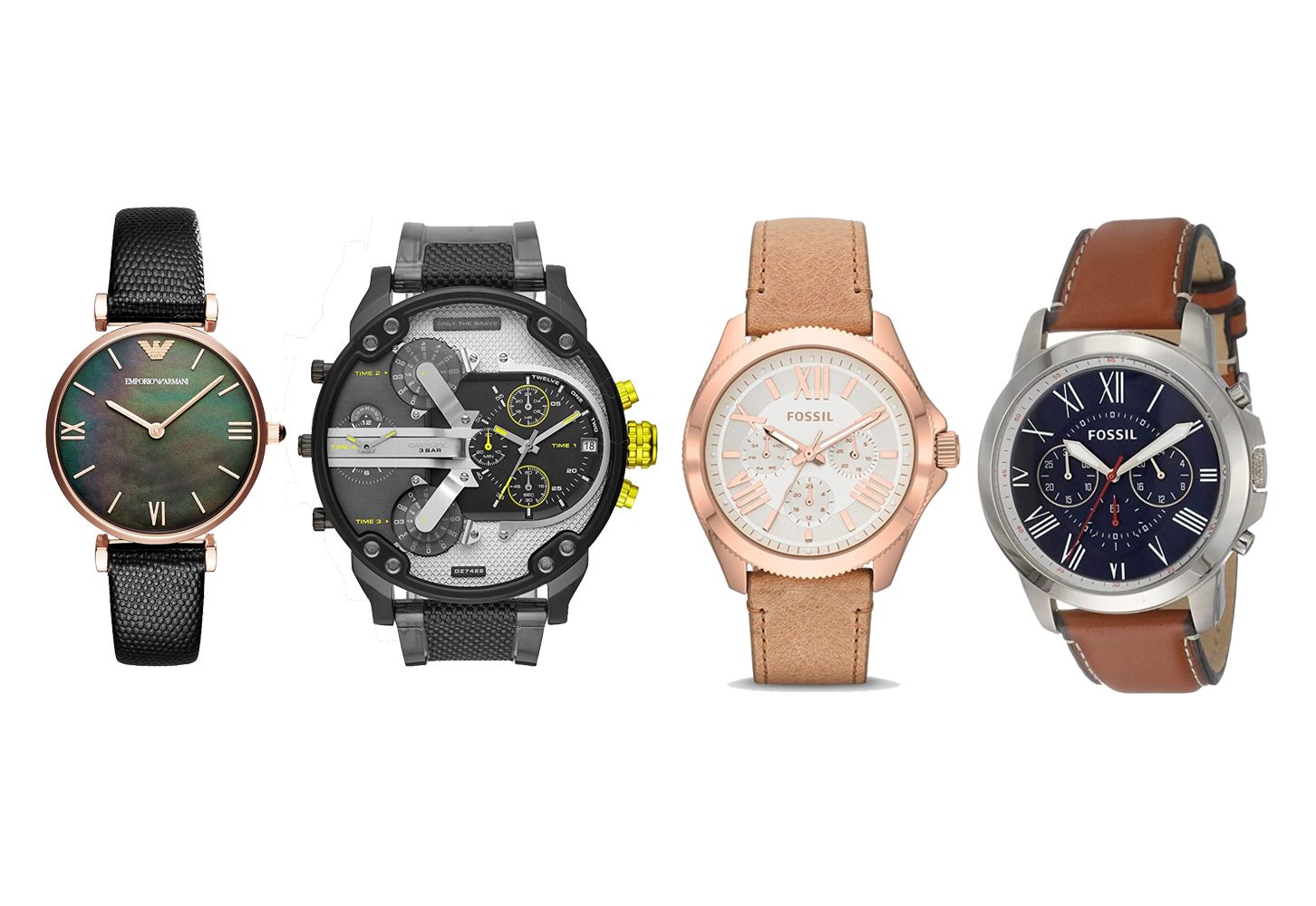 Hasta 50% de descuento en grandes marcas
Ver ofertas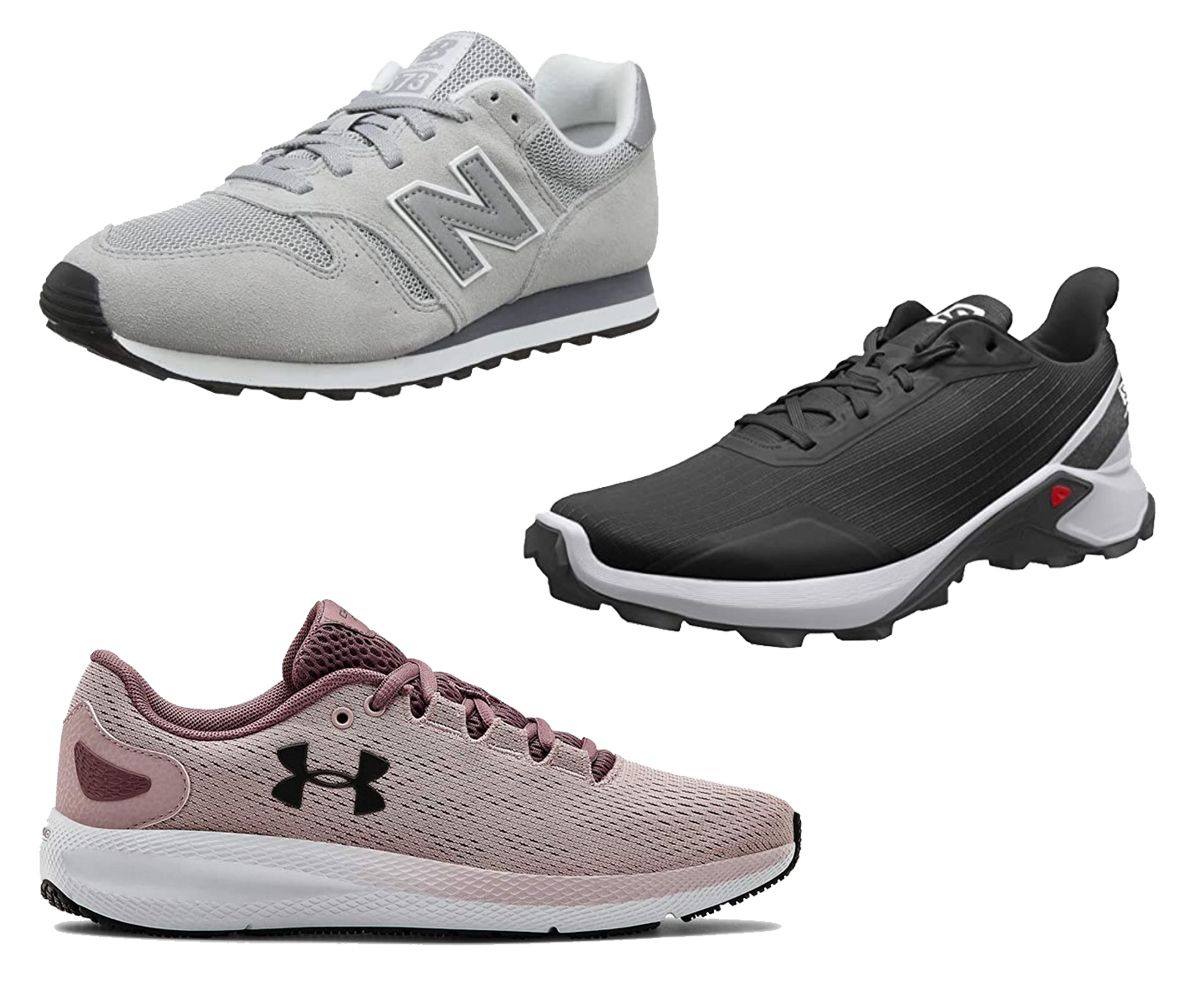 Hasta 30% de descuento en grandes marcas
Ver ofertas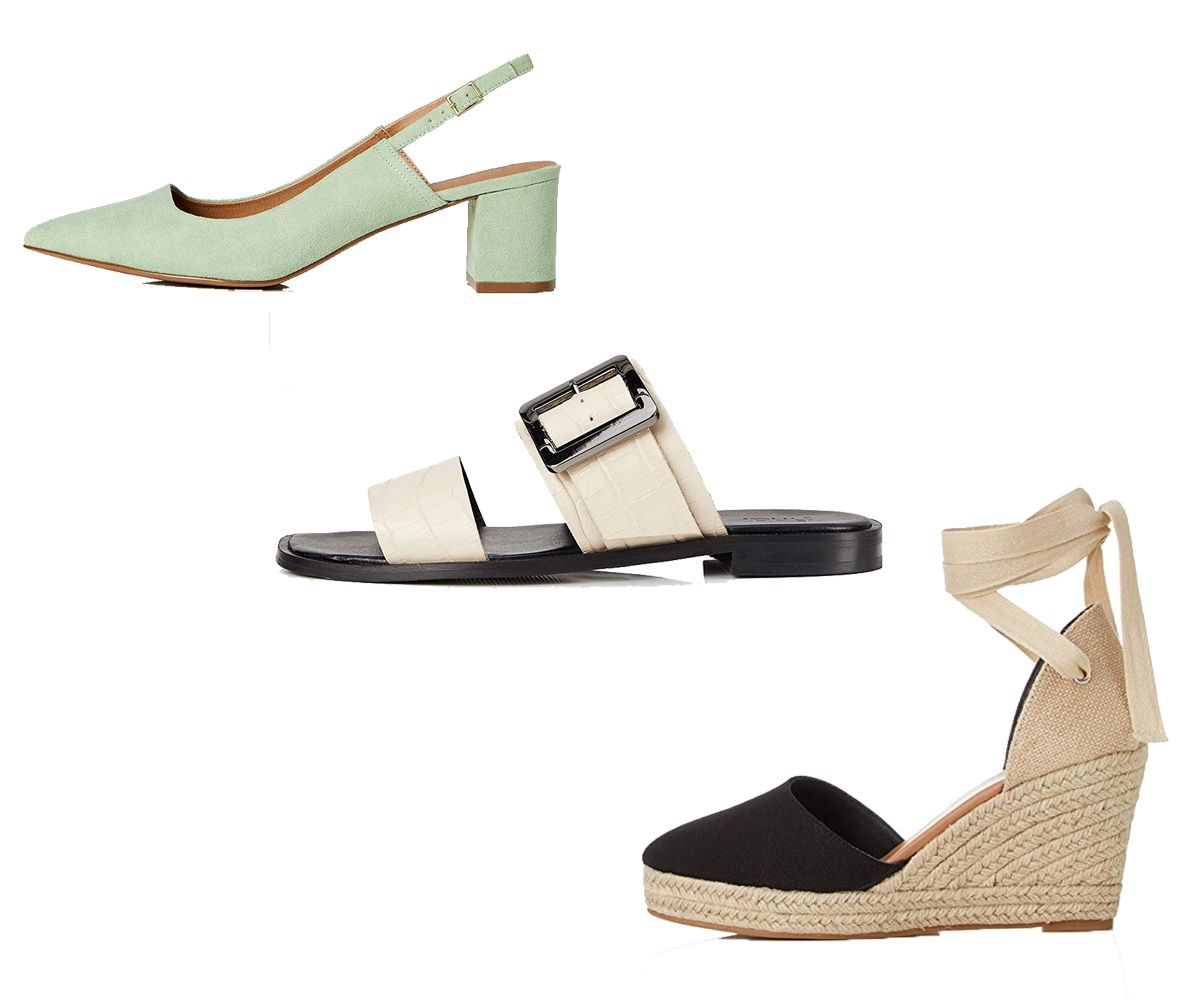 Hasta 50% de descuento en marcas Amazon Moda
Ver ofertas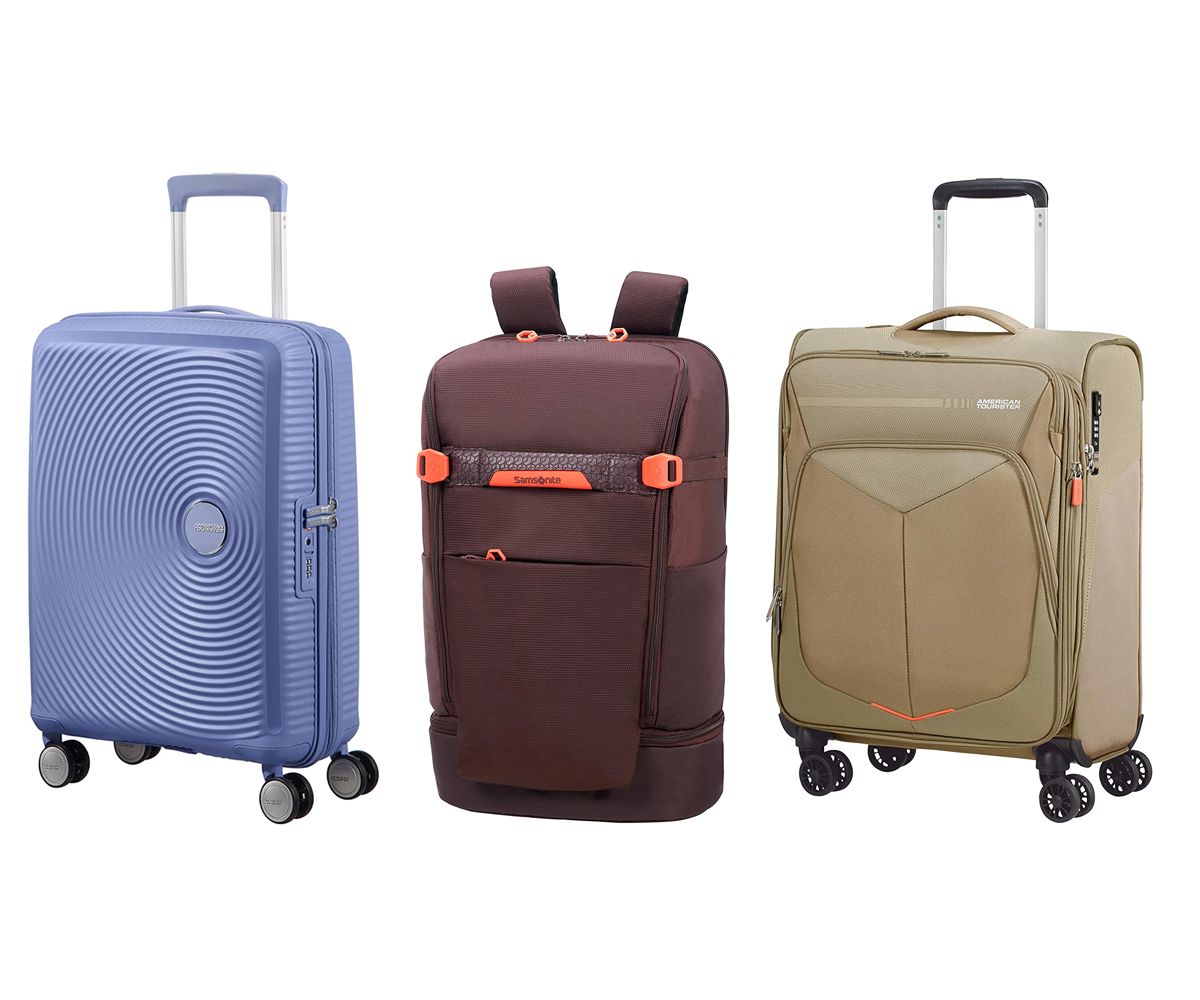 Hasta 45% de descuento en grandes marcas
Ver ofertas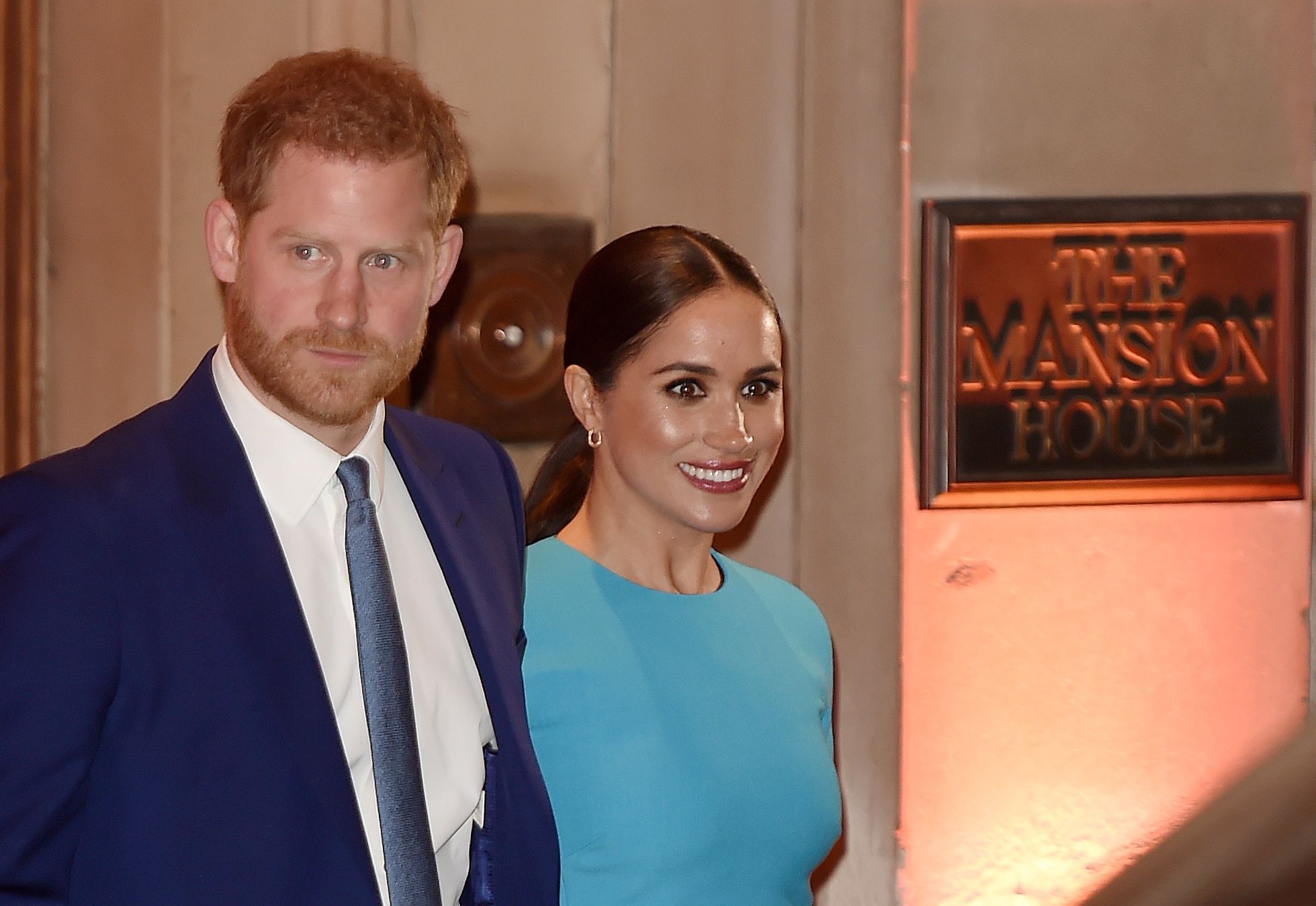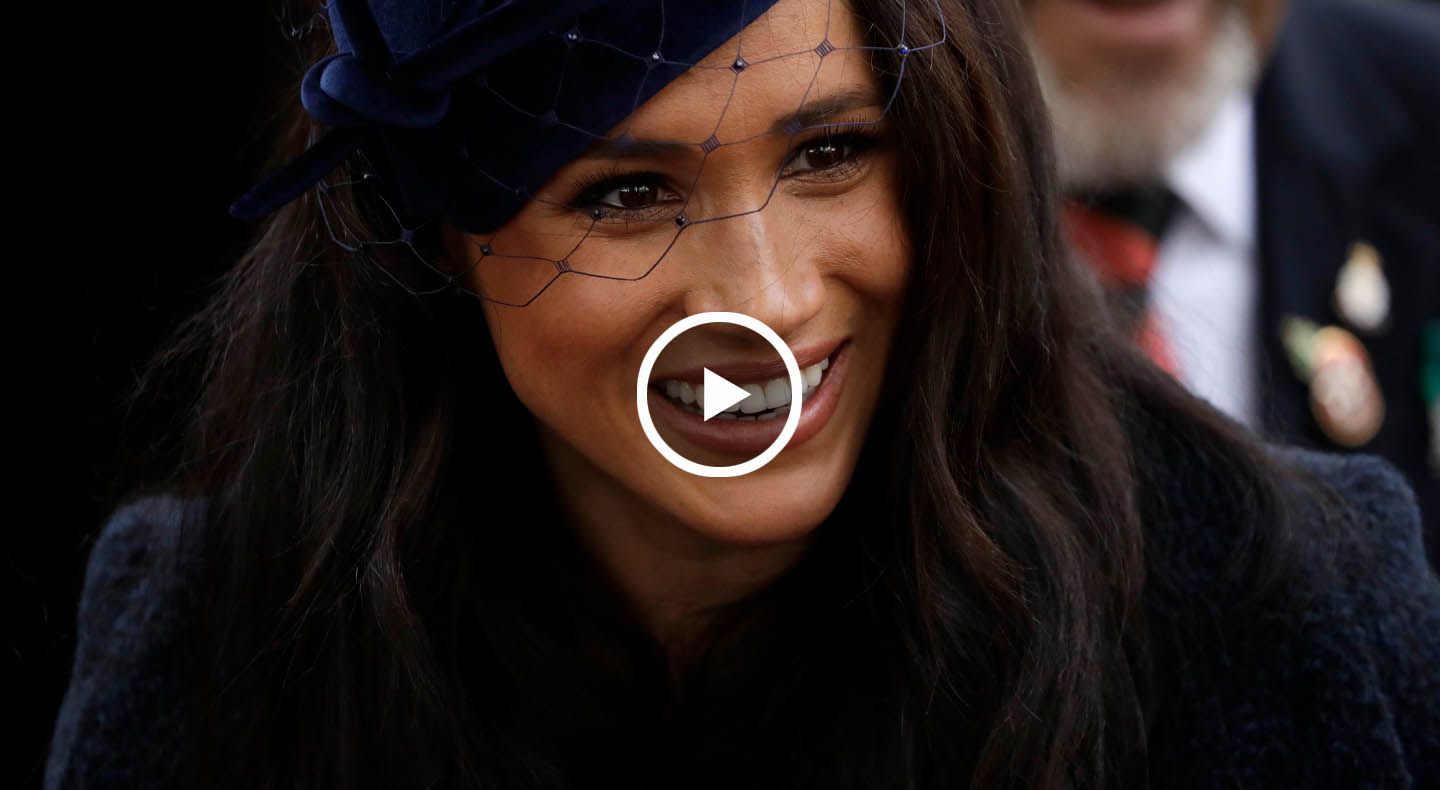 Fuente: Leer Artículo Completo